"Today we're in the era of 'servant selling'—where it's vital to serve before you even try to sell." ~Daniel Pink
I want to open your mind and shift your understanding to a different way of thinking about building and marketing your chiropractic practice.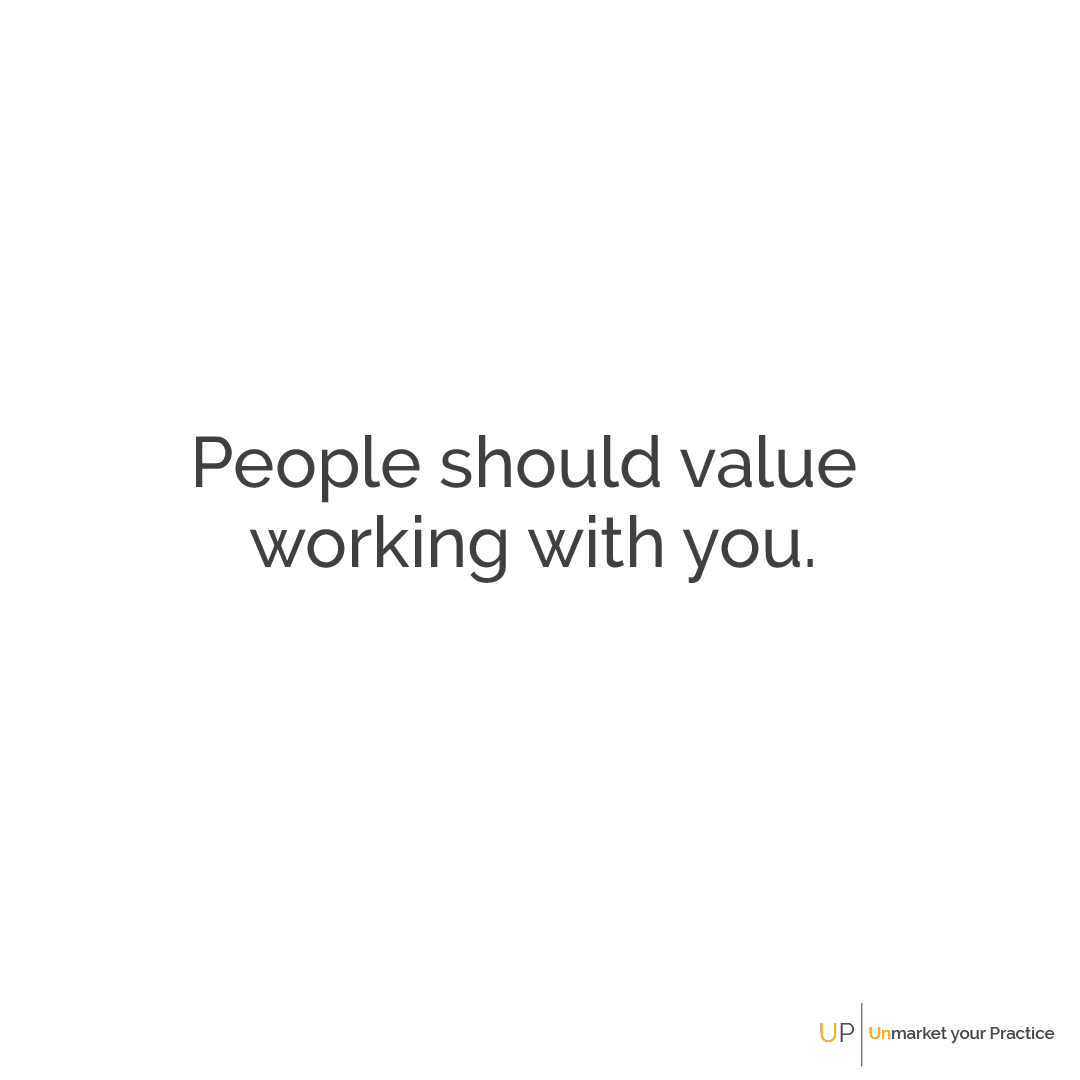 It's about sharing your unique voice and perspective in a world that is literally dying to know what you think are the best-kept secrets in healthcare.
It's about connecting with your community by sharing your uncommon solutions to their common health problems and human performance goals.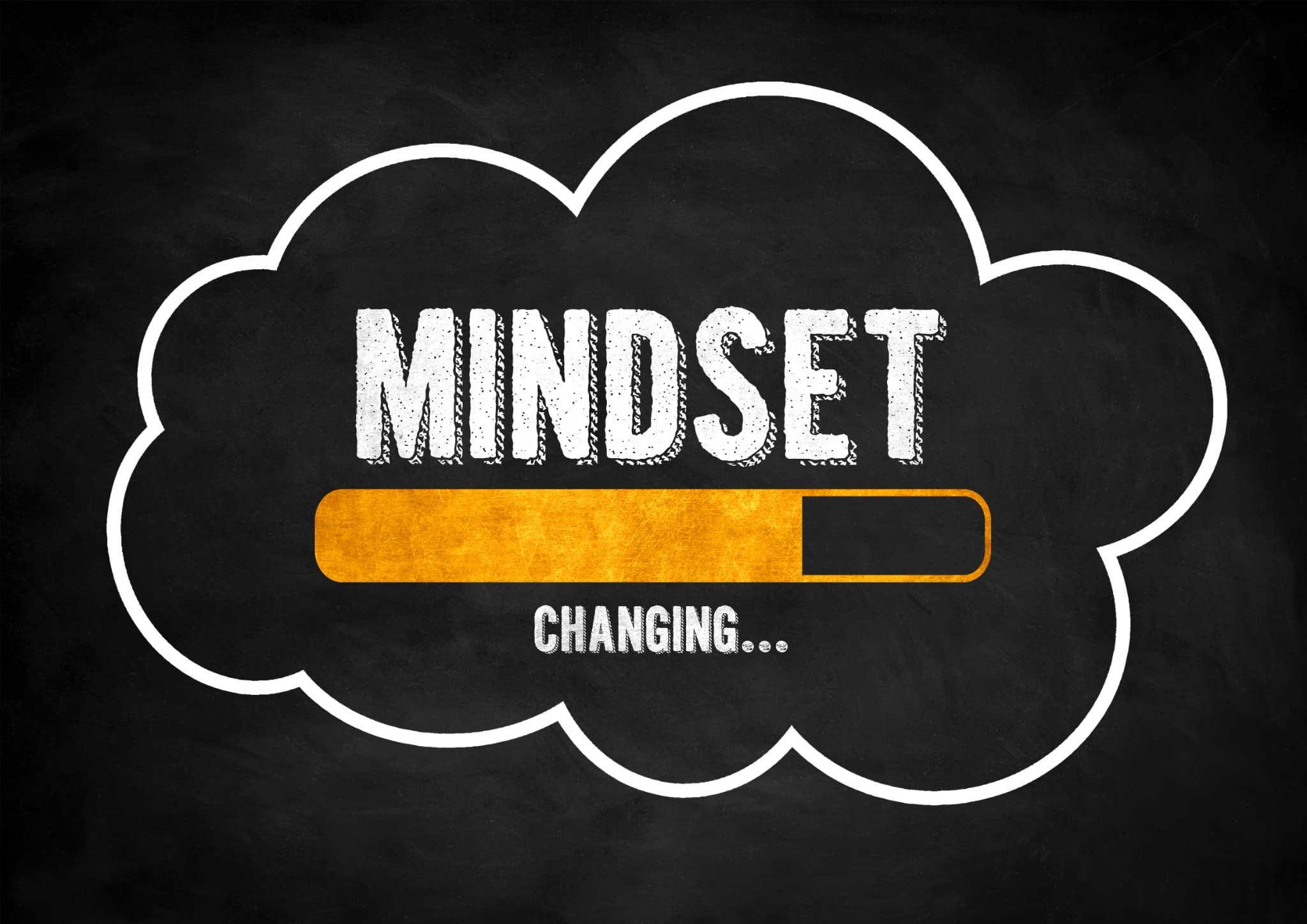 I want you to attract people who want your services, not because you're the best deal in town, but because you are shared and referred by trusted friends.
People should value working with you. They're hiring you to help them with their most valuable asset — their health.
Want to grow your practice with higher quality new patients? Join Tribebldr.
Want to Grow Your Practice?
Join The Smart Chiropractor
Email. Social. Strategy.
SEE WHAT'S INSIDE