Screens, Social Media, and Social Networks
---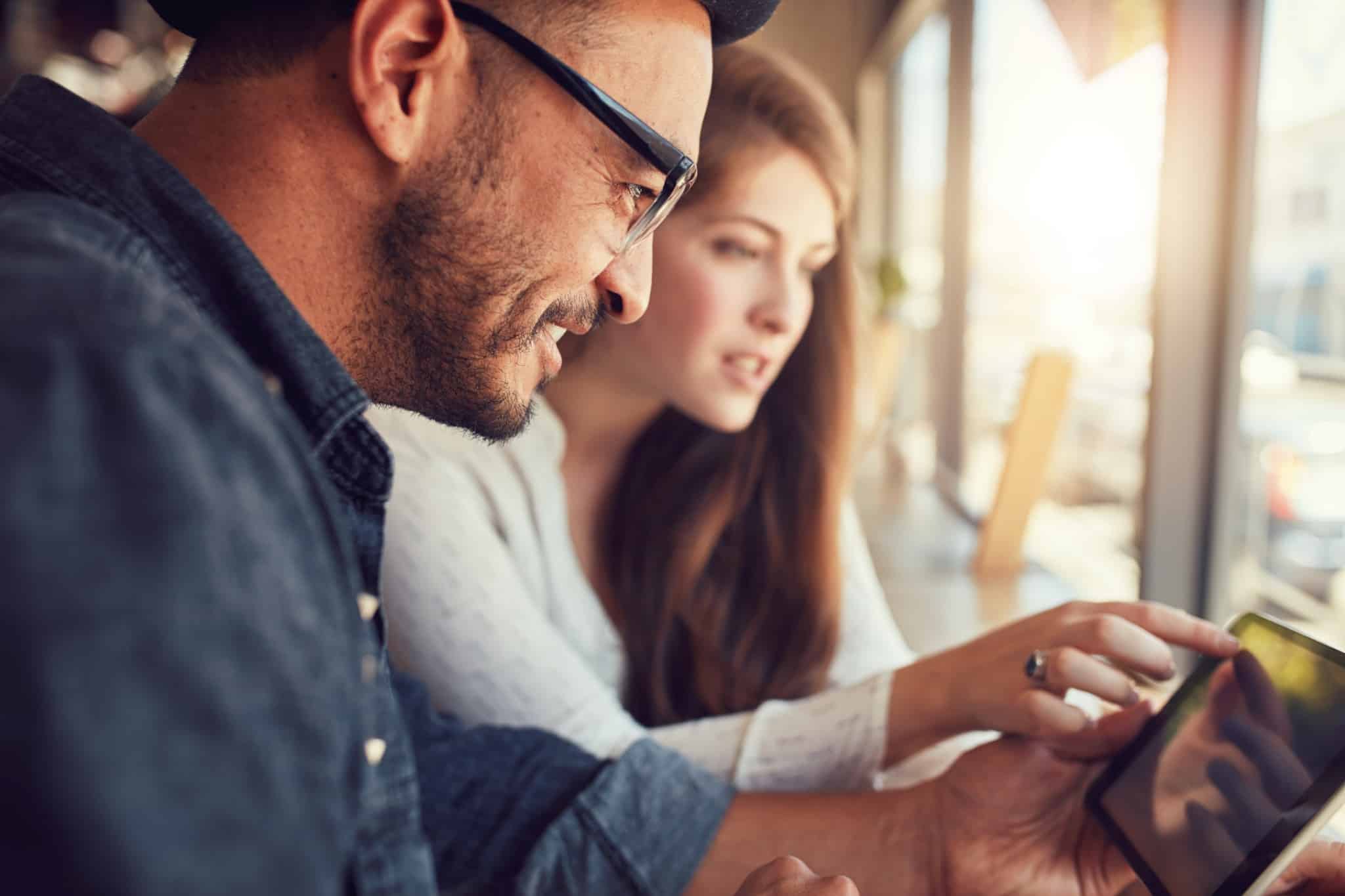 Screens, social media, and social networks may seem like the problem to many people, but I'm suggesting we use screens, social media, and social networks as the solution.
The solution to clearing the interference between your truth and your communities' hearts and minds.
Social media and Inspiration Based Branding ™ is an inspired health professionals' new best friend and greatest superpower.
Finally, each and every one of us has our very own TV studio, radio station, printing press, telephone network, and town square, allowing us to broadcast our truth to an unlimited number of people around the world, every day, for free.
Is now your time to start helping more people get well and stay well organically?
Is this your year to invest in generating a new source of Digital Income?
If so, it's time to Unmarket Your Practice.
It's time to build a tribe of people who believe what you believe and become your practice's #1 source of referrals, increased conversion, retention, product sales, and more…
Connect and inspire, share your gifts, teach your truth, build your tribe, grow your impact, influence, and income, and make your world a better place.
If this blog helps more of us help others to live their innate potential AND makes it less stressful and less expensive for people to do it, then we can all be proud to say that we've "done the work" we're driven to do as inspired health professionals.
Want to grow your practice with higher quality new patients? Join Tribebldr.
Want to Grow Your Practice?
Join The Smart Chiropractor
Email. Social. Strategy.
SEE WHAT'S INSIDE